AlwaysForward
There is only one way - #AlwaysForward. Get the official winter pack from NIKE now here at KEEPERsport. You have the choices: four different goalkeeper gloves (incl. NIKE Mercurial Touch Pro) in strong blue. Afterwawards you can choose between speed (Mercurial) or precision (PhantomVSN) for the matching football boots. Control your game!
PROMO Gloves
AlwaysForward Training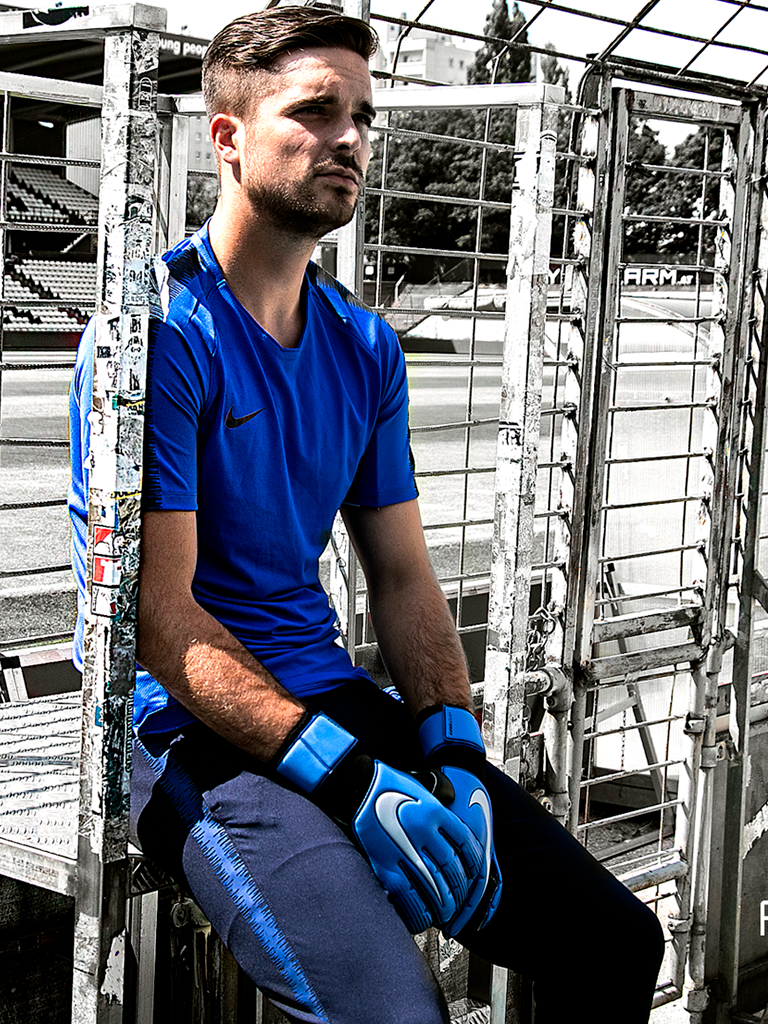 OLD VS NEW - What is better with the new one!