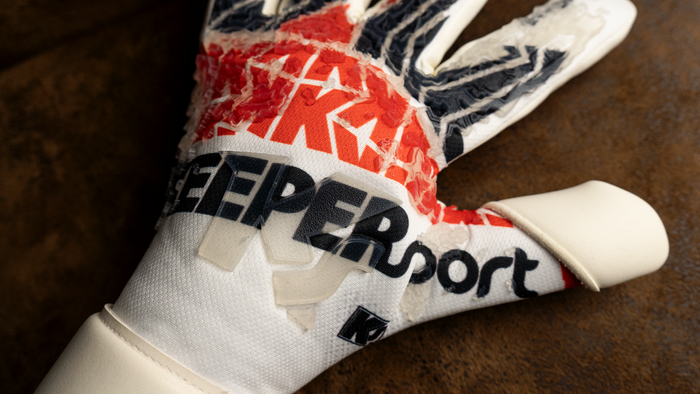 State of the art comfort
The sensational soft Soft-Tech-Body (STB) makes this goalkeeper glove super comfortable and lightweight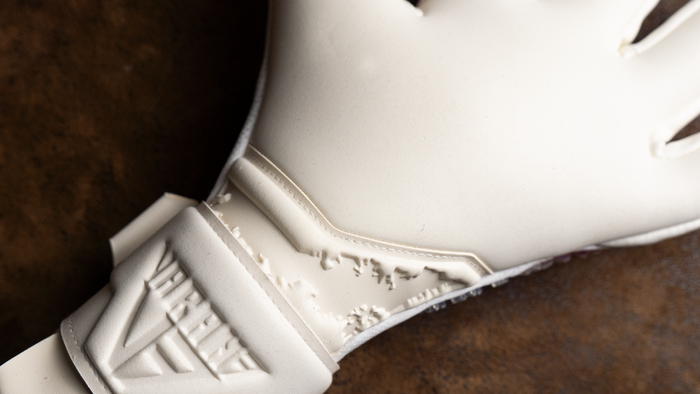 Unrelenting grip
The 4mm Supreme Claw in white is an extremely strong professional palm foam that guarantees the best grip in all weather conditions.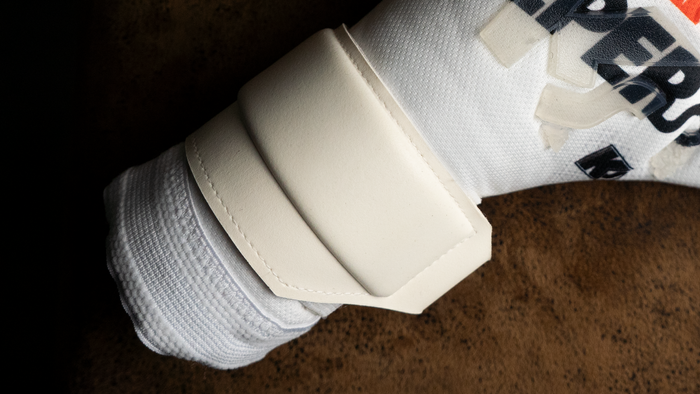 Stability and support, secure fit
The classic latex strap grants good grip and stability while individual entry is ensured thanks to the innovative 3cm Elastic Entry System. The Latex Entry Help provides additional support for entry.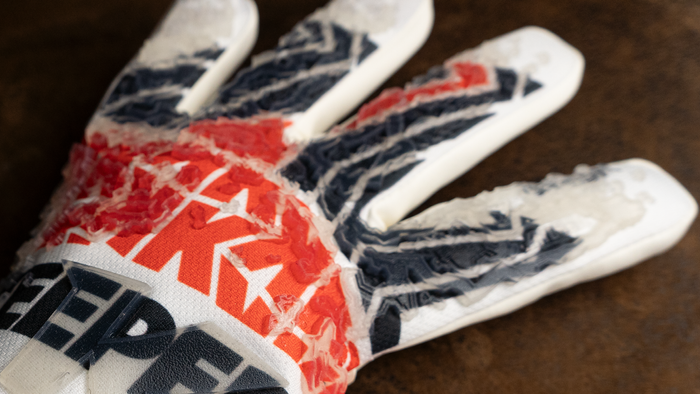 Fits like a glove
The tight negative cut with integrated soft latex gussets promises a perfect fit and an incredible catching sensation.