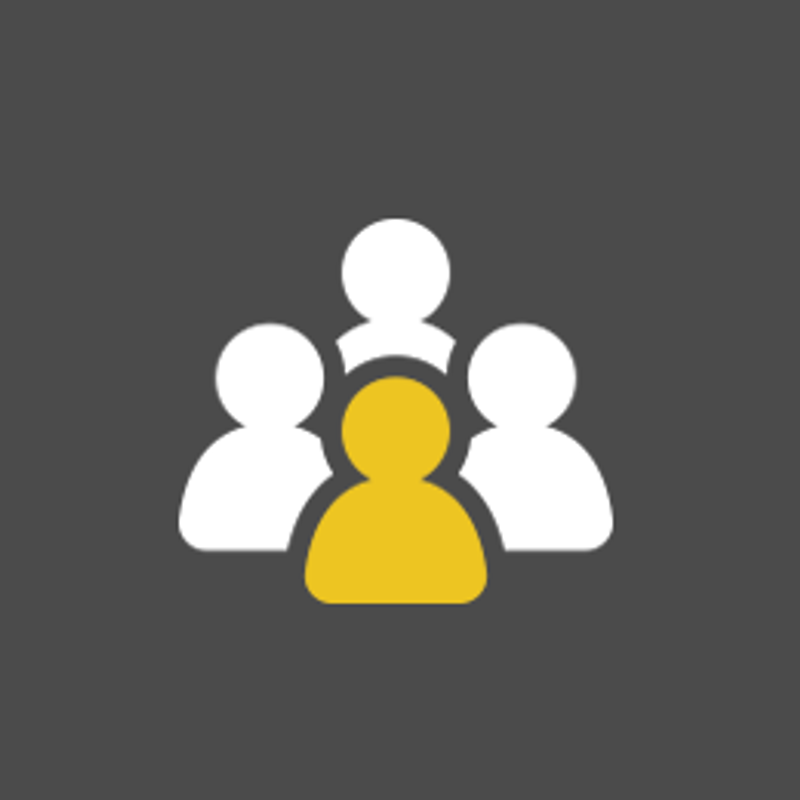 Your unique gloves
Design your own gloves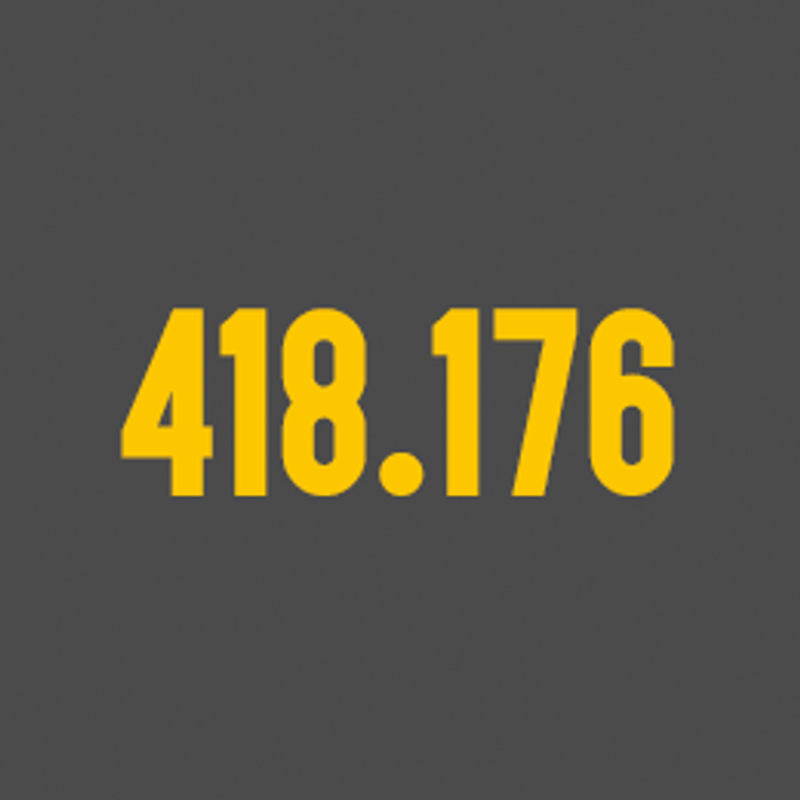 418.176 possibilities
Your unique professional special model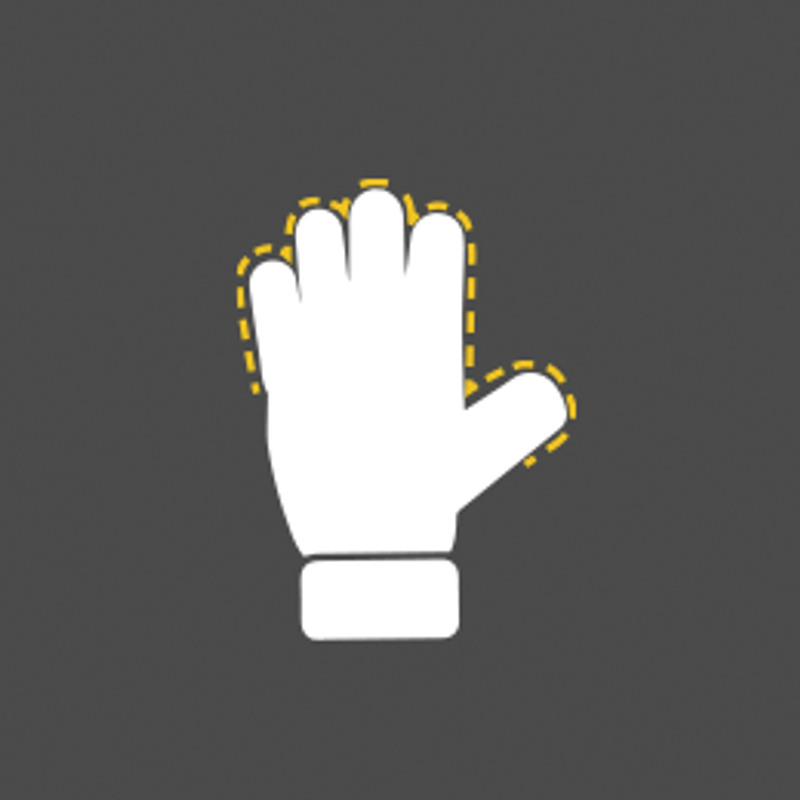 All cuts
Choose from the 4 cuts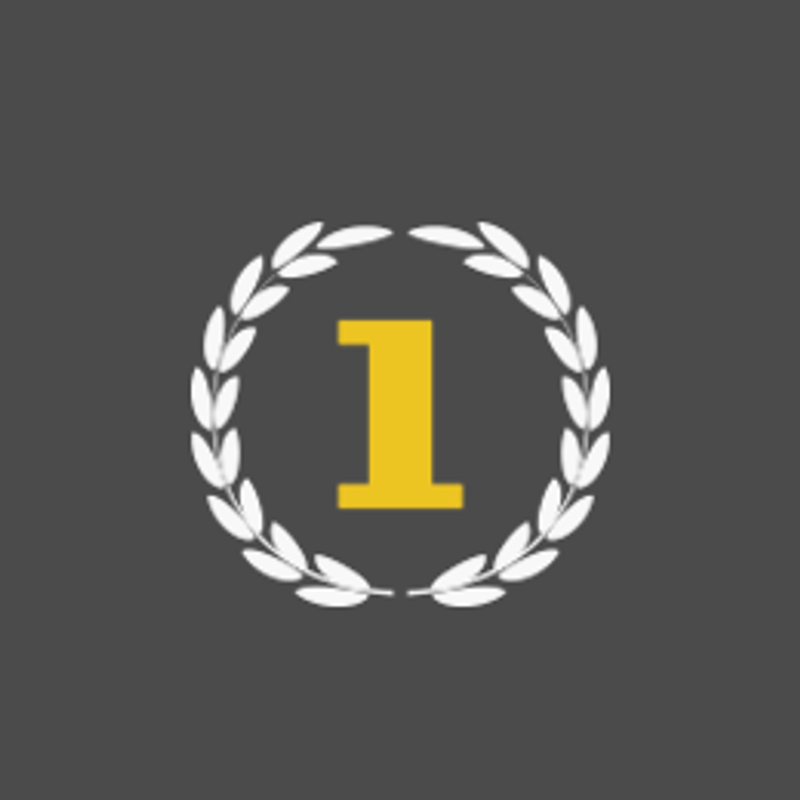 Professional quality
The best material for the best goalkeepers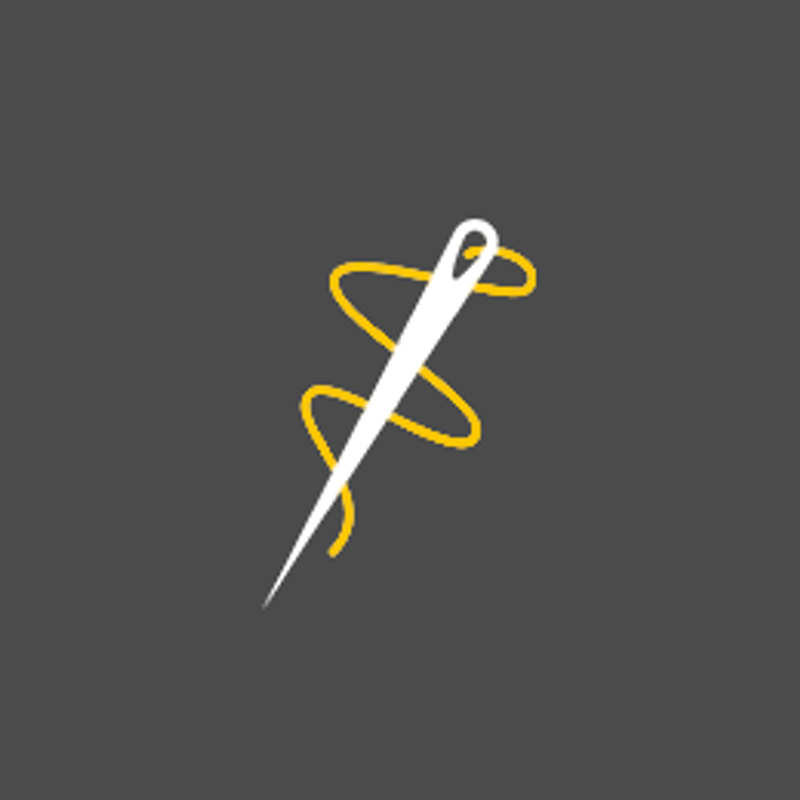 Handcrafted
Each pro SMU is handcrafted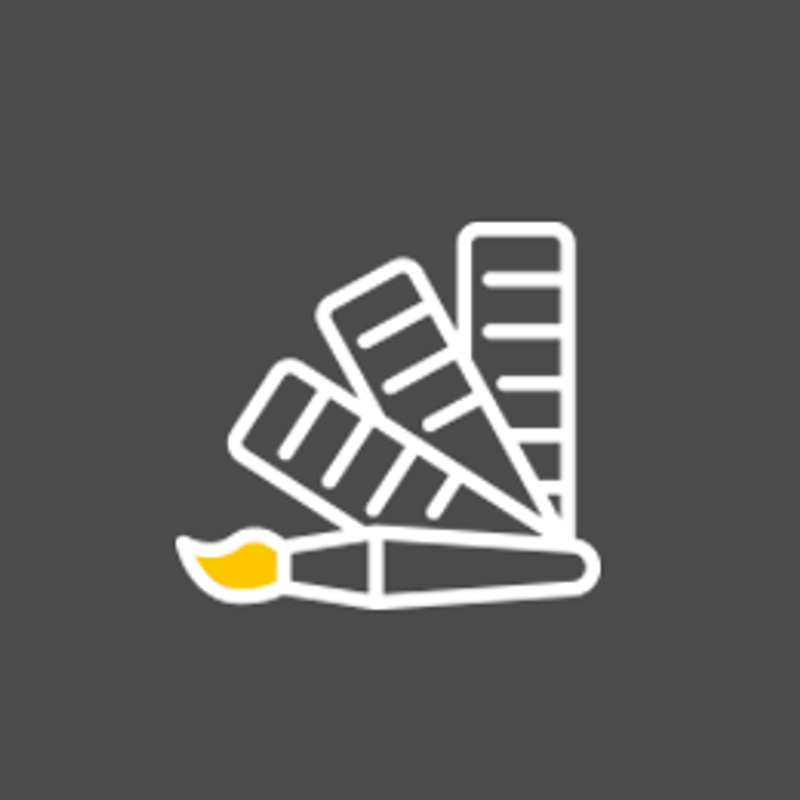 Abundance of colours to choose from
Choose from the latest designs and trends.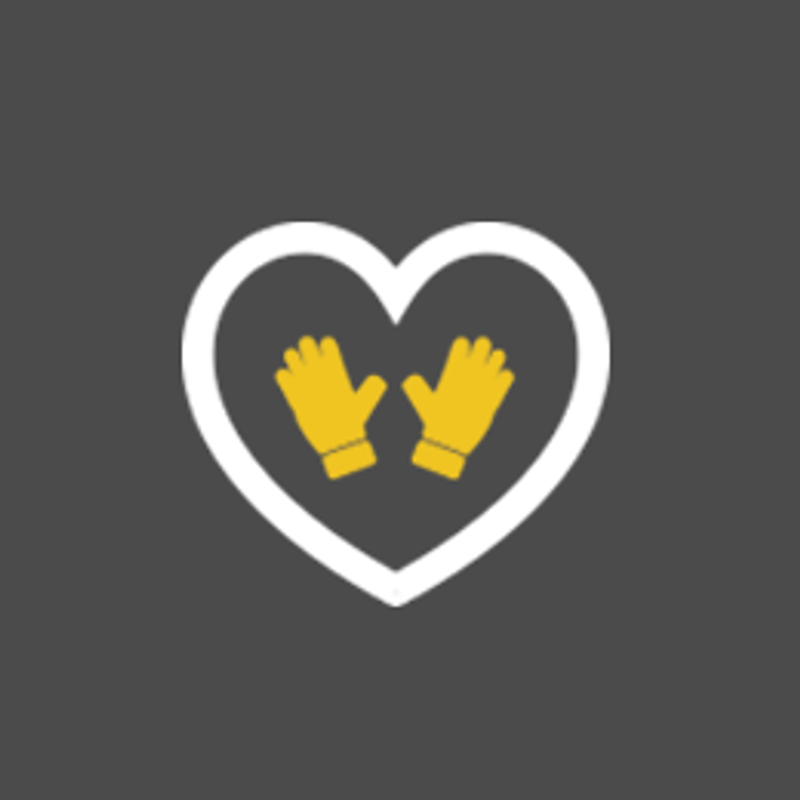 Since 1999
Expertise. Passion. Professional experience in goalkeeping.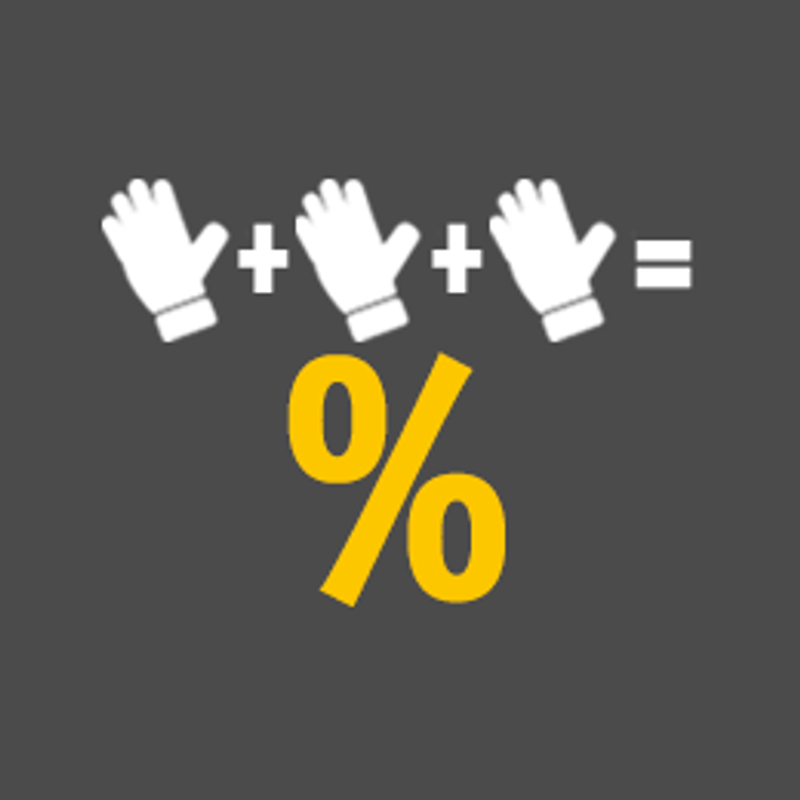 Buy More - Pay Less
Order three or more gloves to get a quantity discount
Choose your palm
We do have a palm for every surface. Choose one for wet natural grass or for dry artificial grass. Indoors & outdoors, you pick. Choose your optimal adhesive foam for the corresponding surface.
4mm Super Glue
Additional grip elements for the best grip in all weather conditions.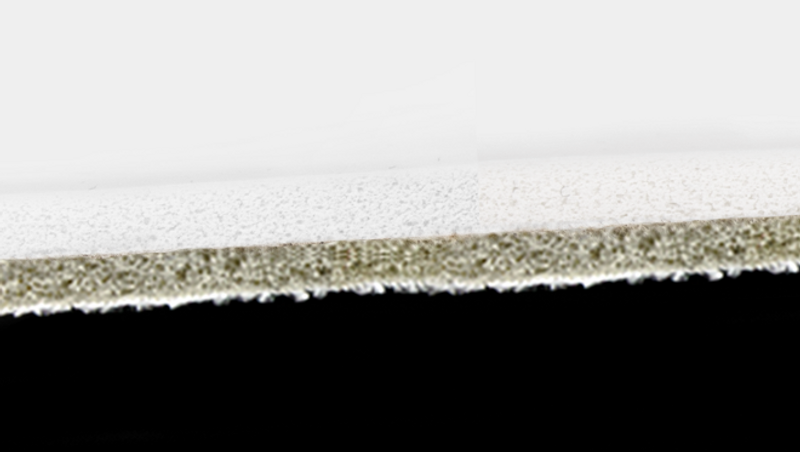 4mm Supreme Claw
The stickies foam of them all. The best and softest grip directly OUT OF THE Box.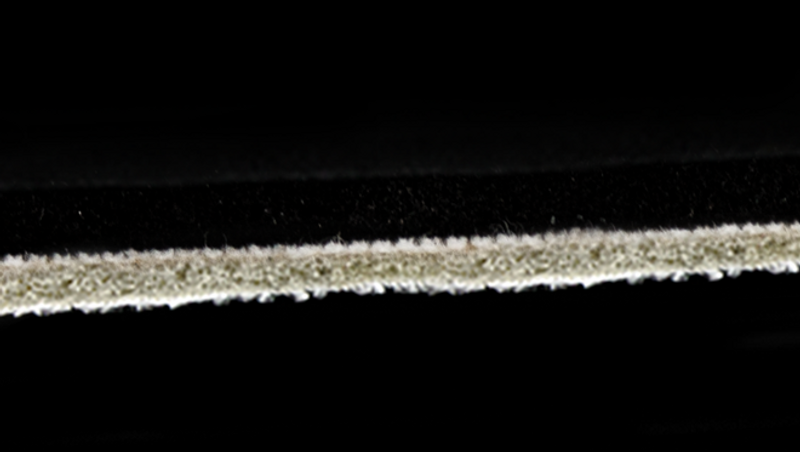 4mm Supreme Claw Black
The stickies black foam of them all. The best and softest grip directly OUT OF THE Box.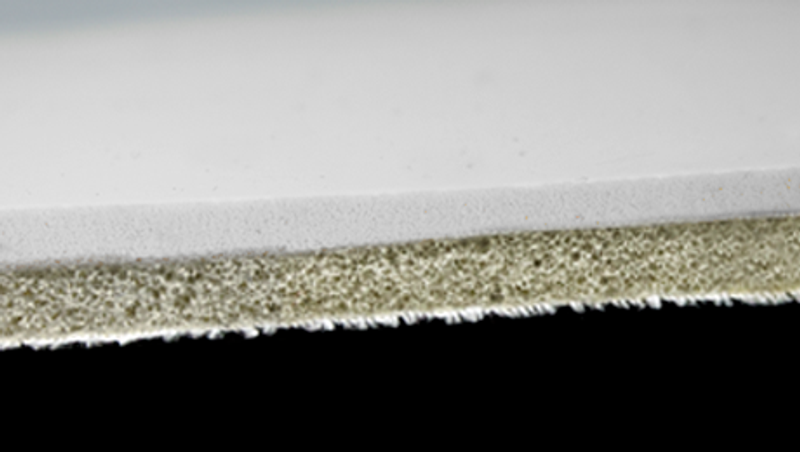 4mm Super White Claw
The grip is amazing in every weather condition! Soft latex layer made for the games!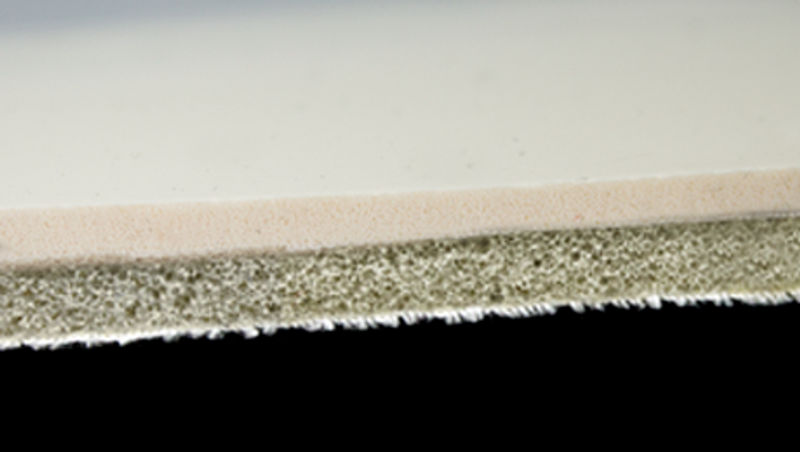 4mm White Claw
Great grip and good durability, especially in dry weather conditions. The first choice of many professionals!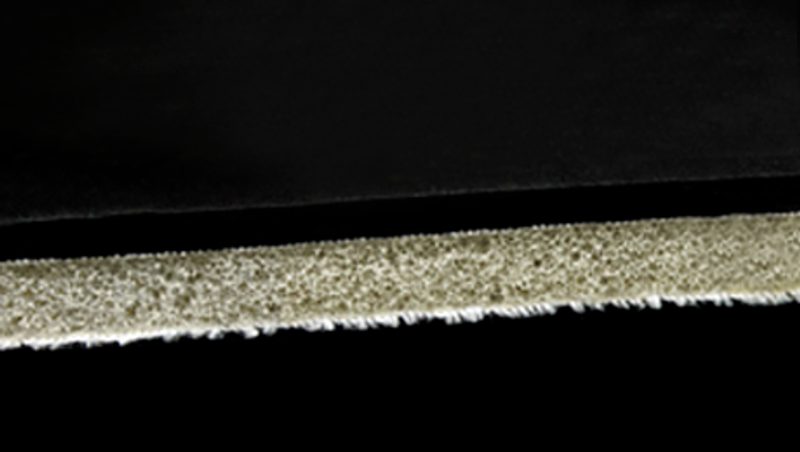 4mm Black Claw
Designed for dry conditions. Excellent grip and durability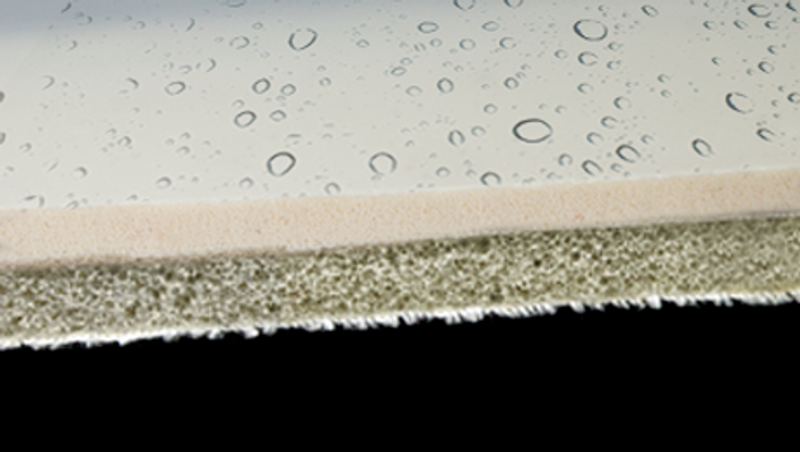 4mm Aqua Claw
The professional special adhesive foam for wet weather. This palm shines in games that are affected by rain or snow.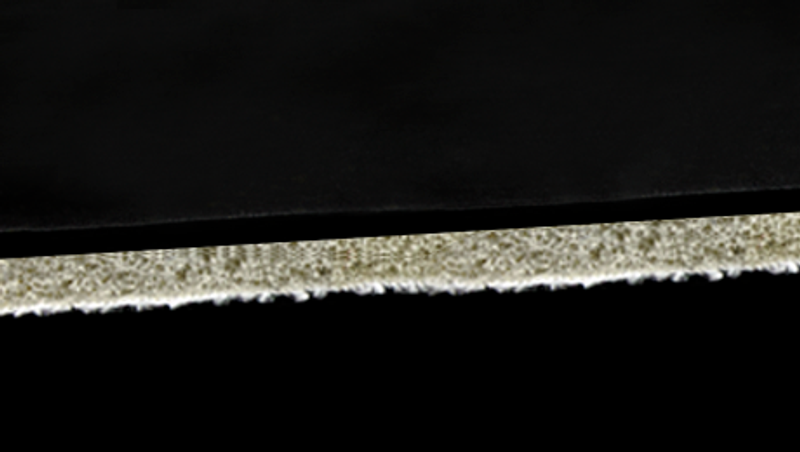 3mm Resist Claw
Designed for artificial grass, hard courts and halls. These gloves combine grip and durability.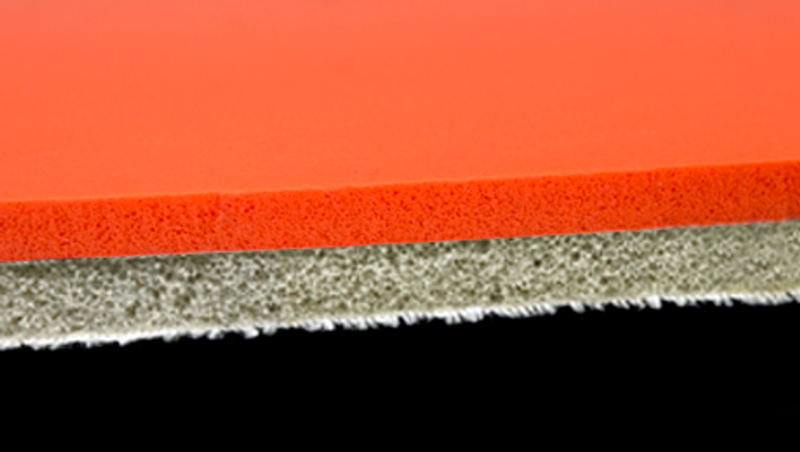 4mm Super Orange Claw
Incomparable grip in a striking color design. Eye candy!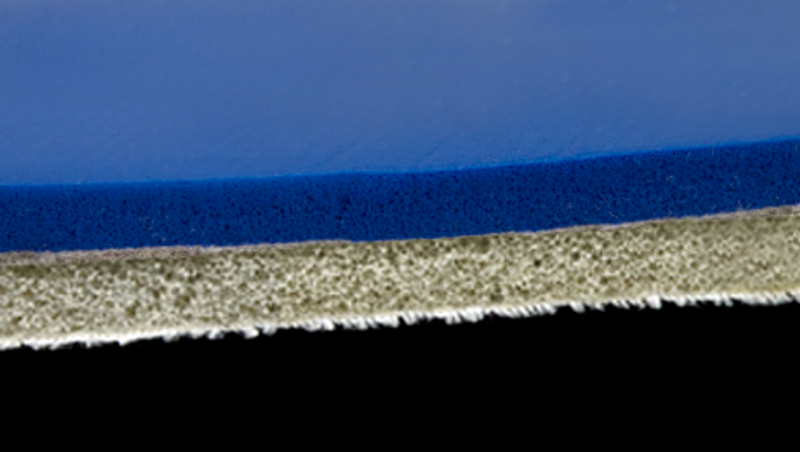 4mm Super Blue Claw
Incomparable grip in a striking color design. Eye candy!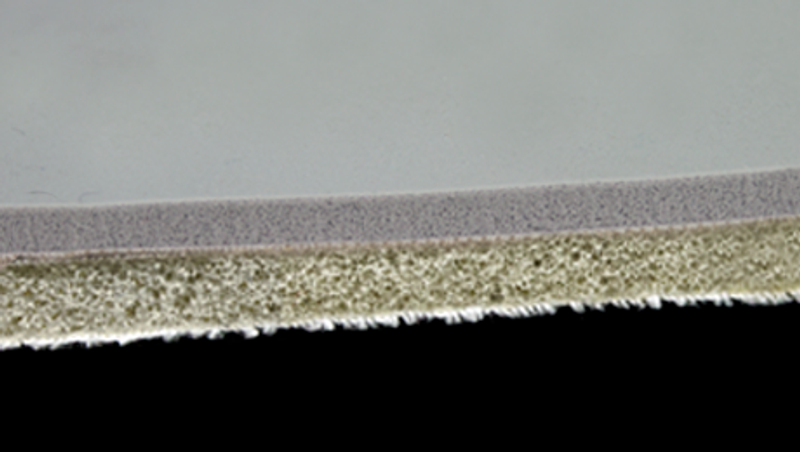 4mm Super Grey Claw
Incomparable grip in a neat, classic style.
Choose your cut
The complete collection! The all-star negative cut is your favourite too? Or do you prefer a regular cut? Roll finger all the way? Perhaps a unique hybrid? Choose your ideal cut, we have it all!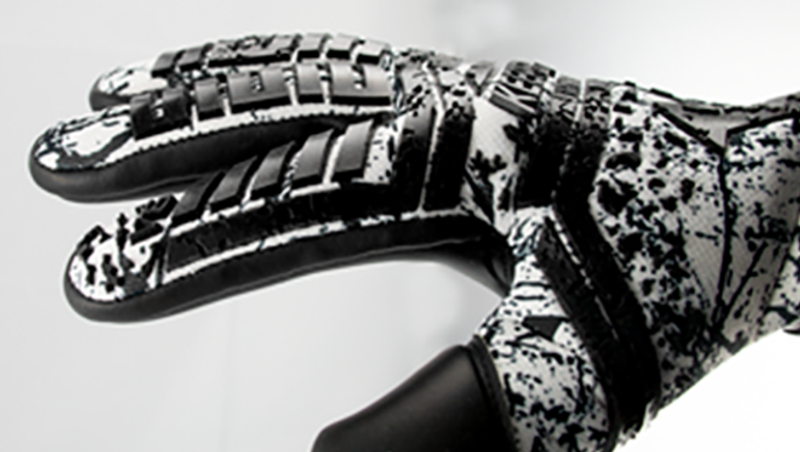 Negative Cut (NC)
The most popular cut that grants very close contact with the ball and prevents annoying slips of the fingertips at the same time.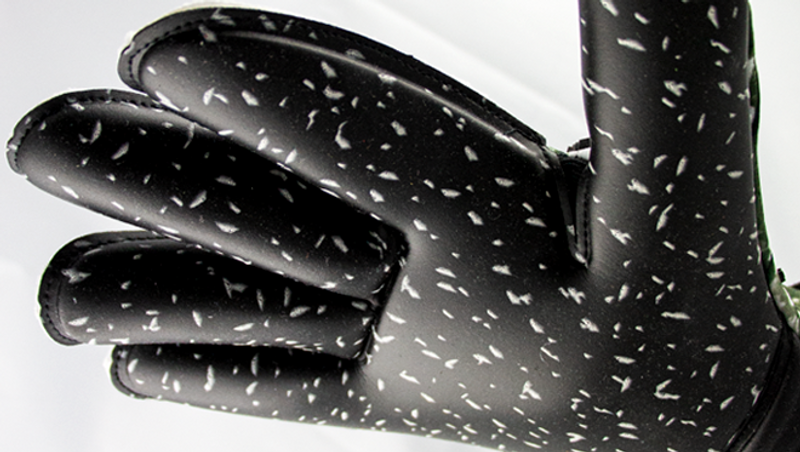 Gunn Cut (GC)
The adhesive foam rolls around the fingers, resulting in an all-around grip and great damping against powerful shots.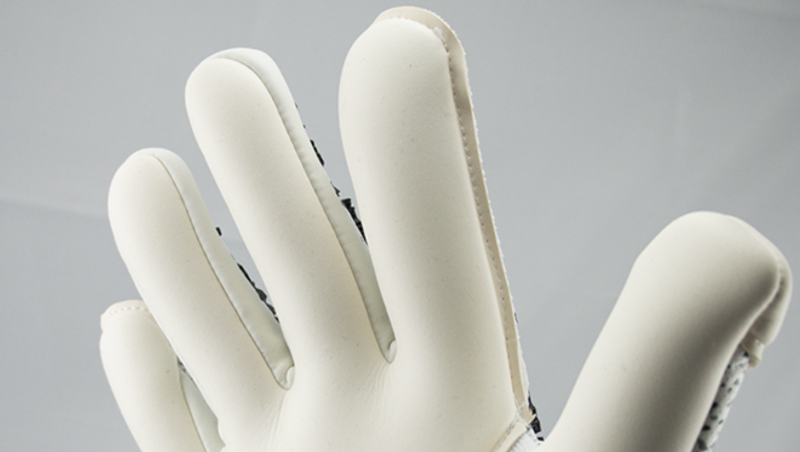 Hybrid (Power)
A mix of negative cut and gunn cut. No annoying seams and enlarged grip area.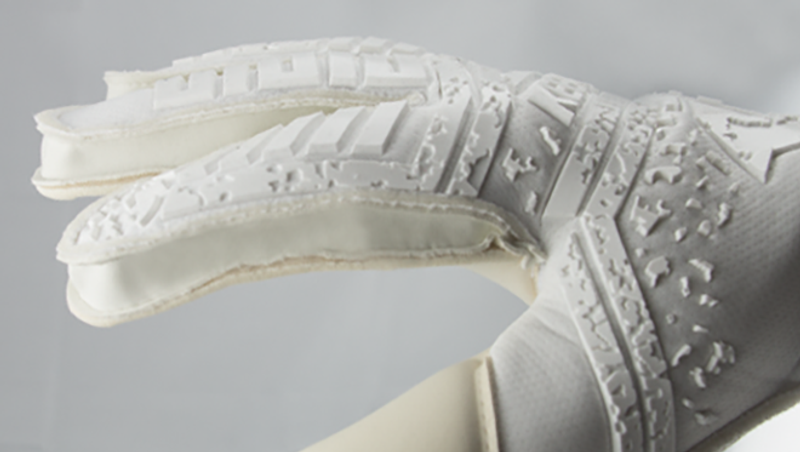 Regular Cut (RC)
The classic cut. Large catch area and a comfortable, loose fit.
FAQ - Frequently asked questions
Do you have questions about KEEPERsport Glove Creator? Here are some answers:
How long does it take for my gloves to reach me?

Delivery only takes a couple of days. The production of your unique professional special model is on a tight schedule. After placing your order, the goalkeeping experts at KEEPERsport will check your configuration and forward it to the production team. After a handcrafted production, each special model undergoes a strict quality check before it is dispatched. Your custom-made product will be delivered to your desired address in approx. 7-8 weeks.

You can find more information about delivery here.
What else can I personalise?

Making a unique design has never been easier. Your professional special model can also be personalised in the Glove Creator. You can add your name during the final part of the design process. Image uploads are excluded.

Find out more about professional SMU personalisation here.
Can I add a KEEPERsport finger support system?

There is no finger support system options available for the KEEPERsport MyVaran6. The finger support elements are not suitable for this glove model.
Can I make any changes after I have placed my order?

After placing your order, you may not request any changes made to your gloves, so double check the design before placing the order.
Can I return my custom-made product?

The KEEPERsport MyVaran6 gloves are handcrafter with a lot of goalkeeping passion and is a professional special model that is produced only for you. Custom-made products, as well as personalised products are excluded from our returns policy.
Questions about goalkeeping products or goalkeeping in general?

We are happy to help you, simply contact us via phone, email, live chat on the website or via our Instagram/Facebook channels.

>> Contact us