Be the Spark
Football, and therefore the entire goalkeeper game, has become faster than ever. In order to meet the requirements of the modern goalkeeper, PUMA has adapted its goalkeeper gloves for the rapid changes: this is the Spark Pack.
ERROR: Content Element with uid "107457" and type "ksmatrix_tilesslider" has no rendering definition!
Reach your maximum potential and become a game changer like the big PUMA athletes like Gianluigi Buffon, Jordan Pickford, Jan Oblak or Yann Sommer. The PUMA Spark Pack lets you spark creativity on the field.
PUMA FUTURE
FUTURE AGILITY REDEFINED

The FUTURE is inspired by the game's most dynamic players; Antoine Griezmann, Dzenifer Marozsán, Marco Reus and Luis Suárez.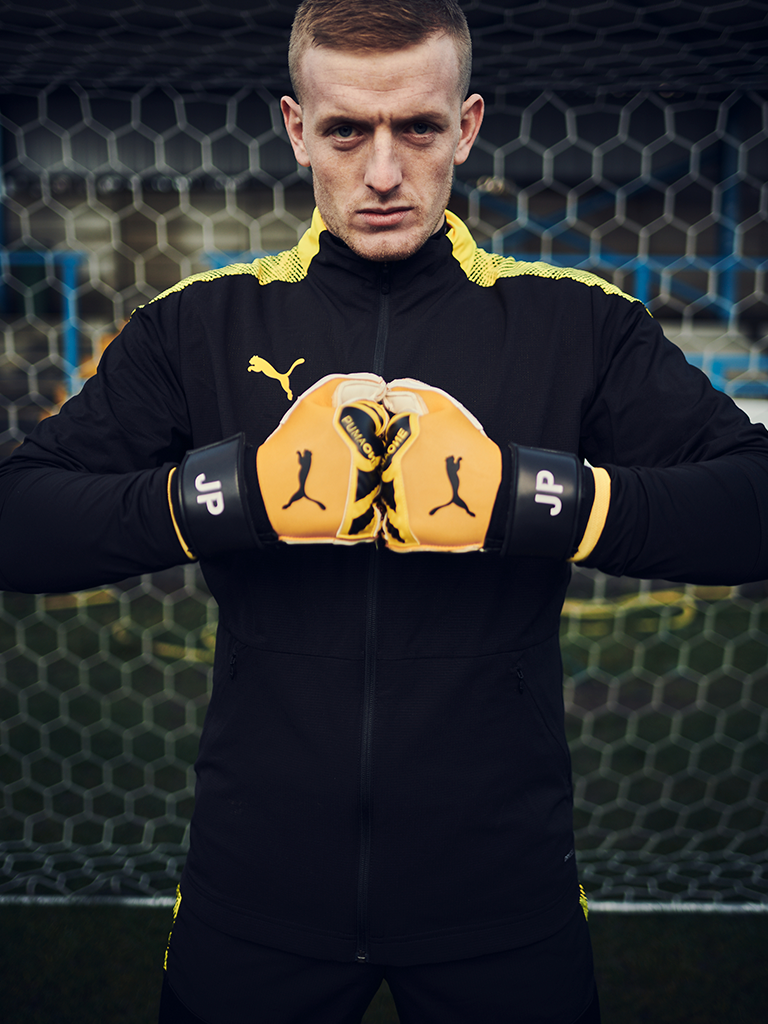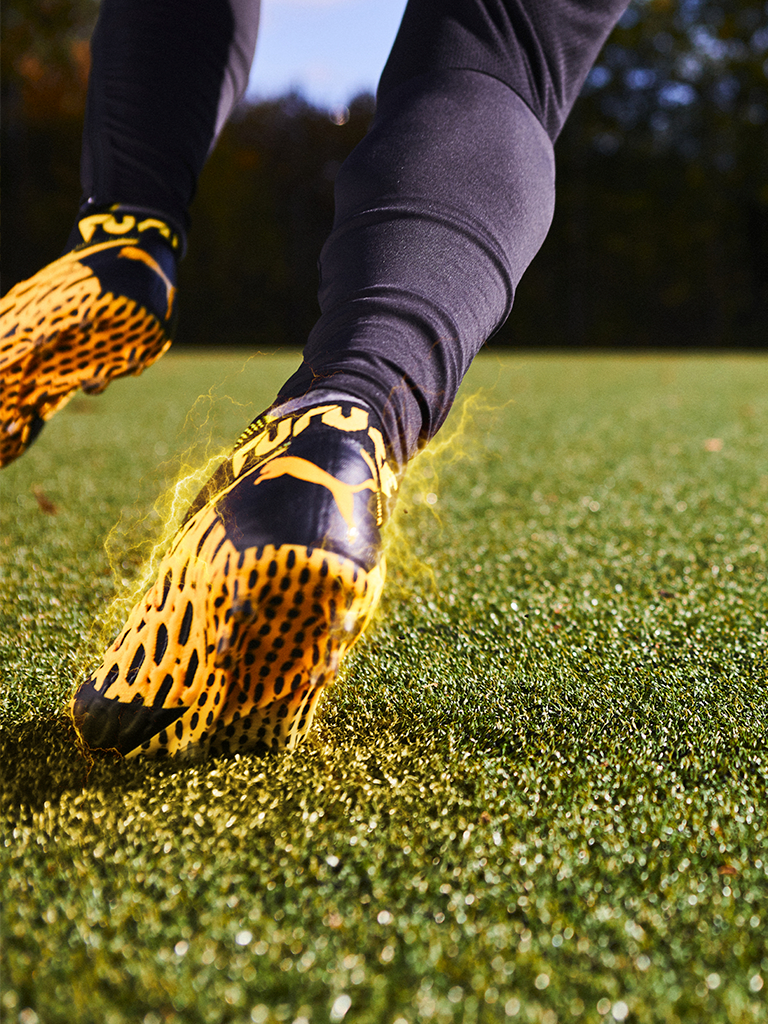 Complete your look
PUMA FUTURE Spark 5.1 NETFIT FG/AG
PUMA One
PUMA ONE - CRAFTED PRECISION
Crafted for the precise touch of David Silva, the deadly accuracy of Sergio Agüero and the instinctual finishing of Romelu Lukaku.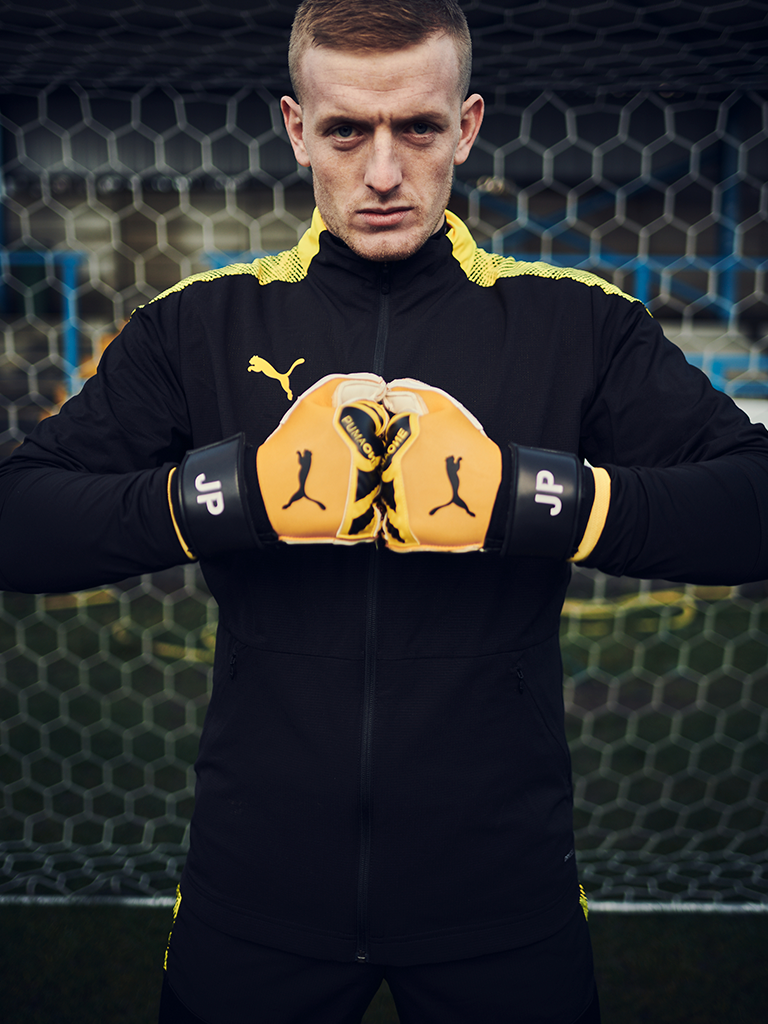 Additionals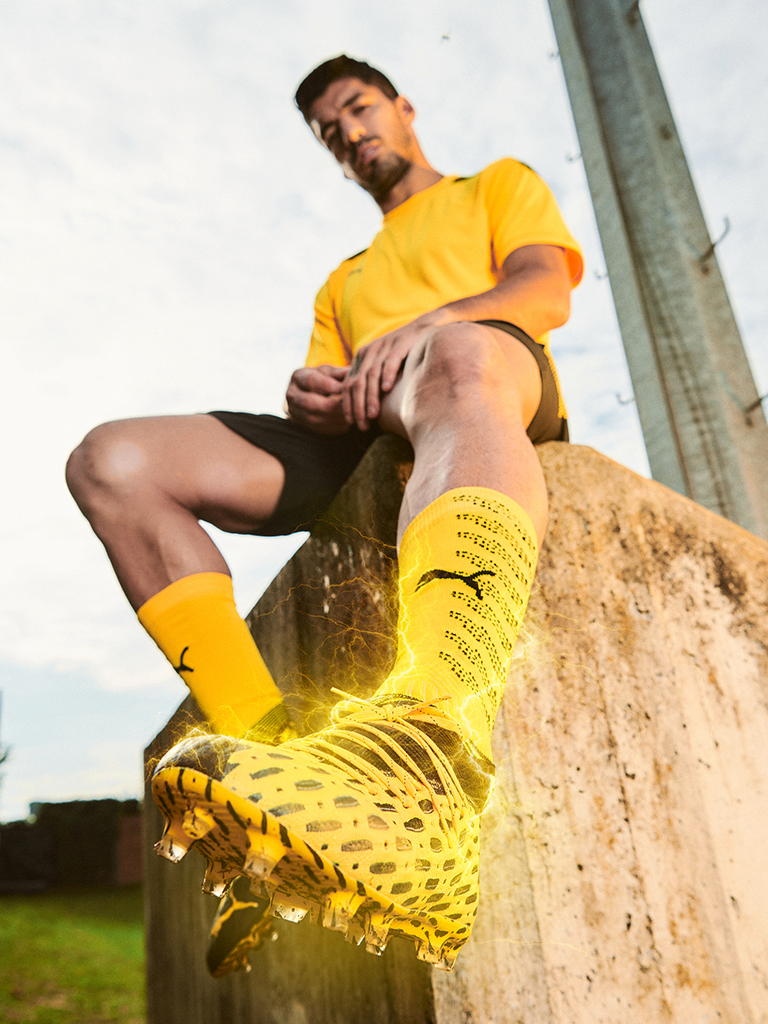 Complete your look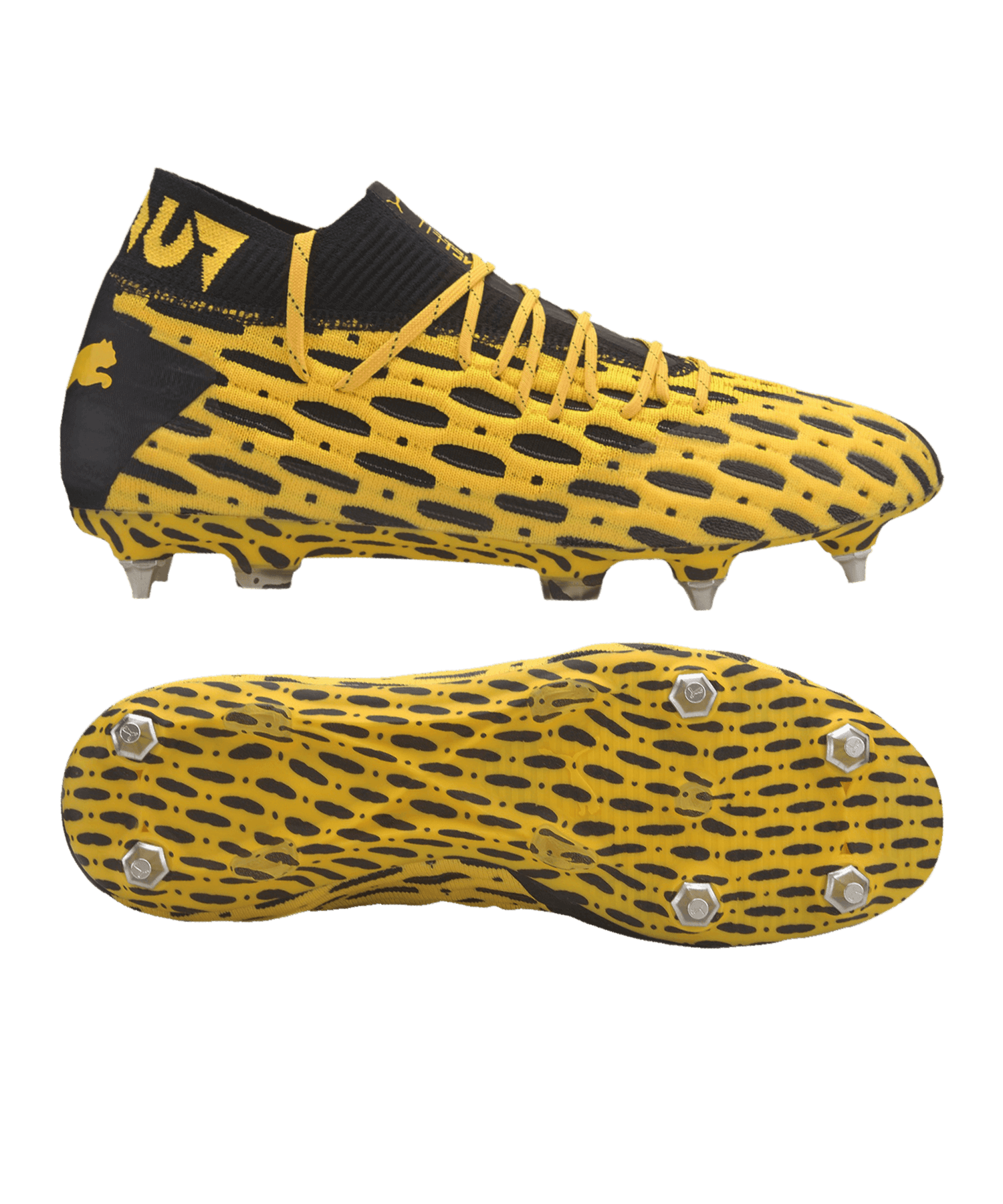 PUMA FUTURE Spark 5.1 NETFIT Mx SG