#KSRisingStar
- Demanded by many goalkeepers.
- Tested by our professional goalkeepers.
- Made by the glove experts.

After an overwhelming number of requests for Rollfinger and Finger-Stability models, we launch the brand new #KsRisingStar collection in time for the start of the season. On board are a total of 4 goalkeeper glove models, which you can combine as usual with the matching goalkeeper textiles for your match or goalkeeper training in fluo yellow-blue.
Let's start the first half of 2019/2020 with the fresh Varan6 collection:
ERROR: Content Element with uid "100133" and type "ksmatrix_tilesslider" has no rendering definition!
Gloves
Underwear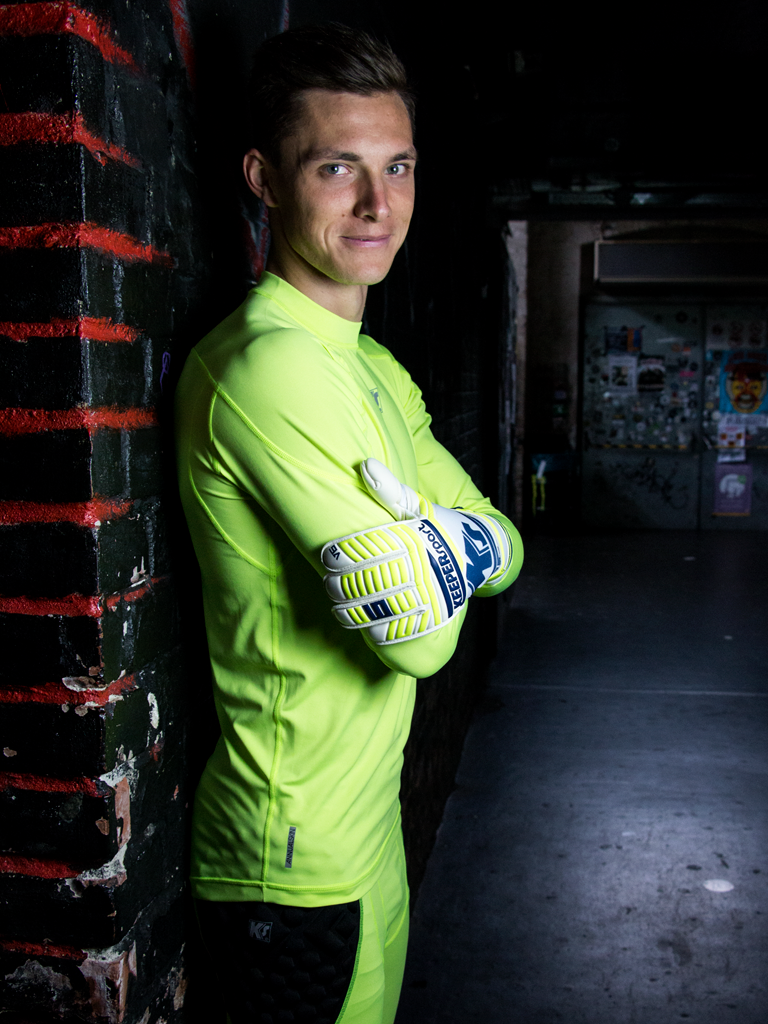 Matchoutfits
Trainingsoutfit