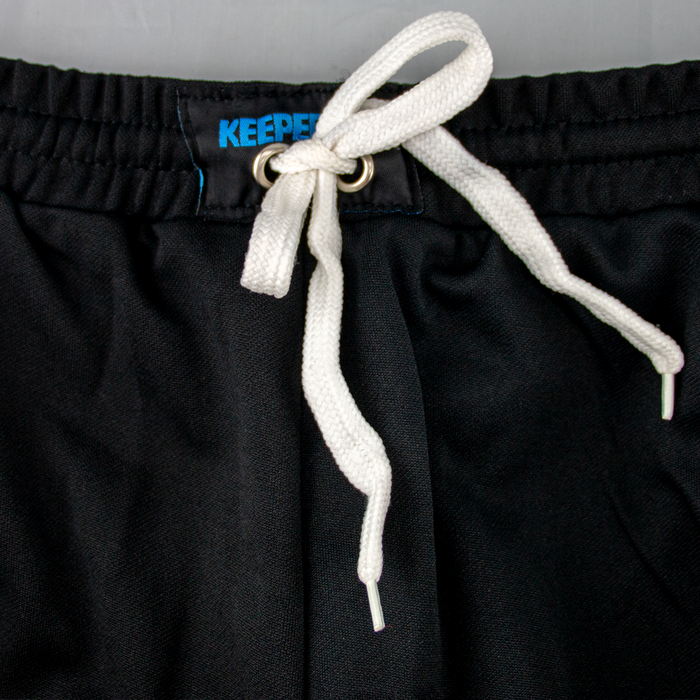 Adjustable
Adjustable cord for the perfect fit. No slipping!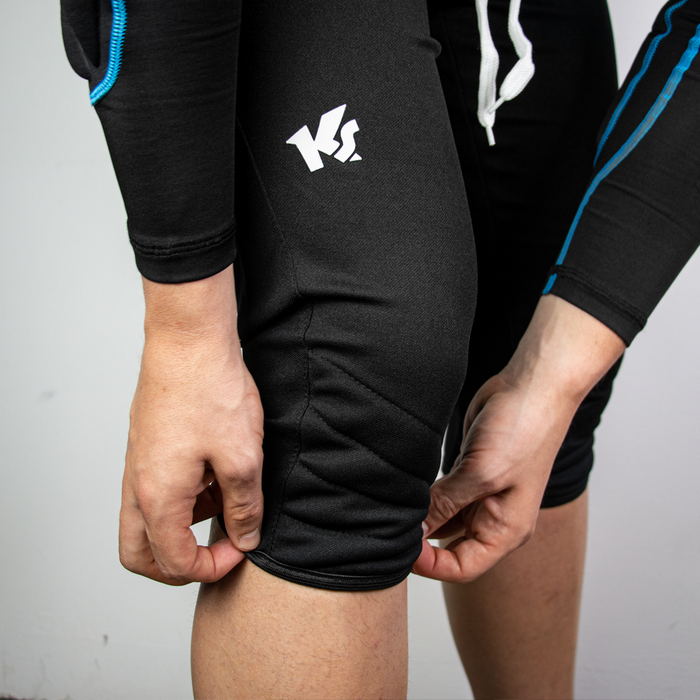 Focus on what's important
The Challenge collection comes without any unnecessary features. Pure performance and low price!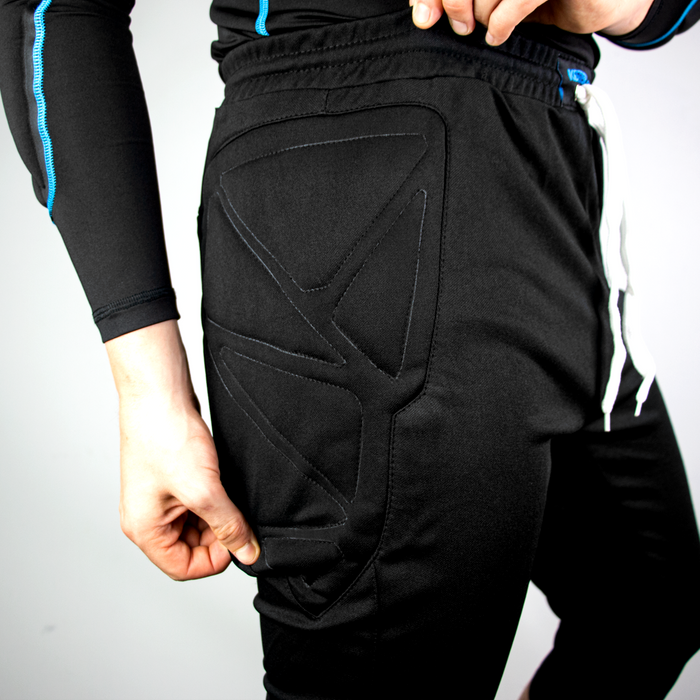 Basicpadding
The extra-thick Basicpadded padding is a high-quality foam padding. It protects you from impact on soft grass and doesn't restrict your movement. Knees and hips are also protected.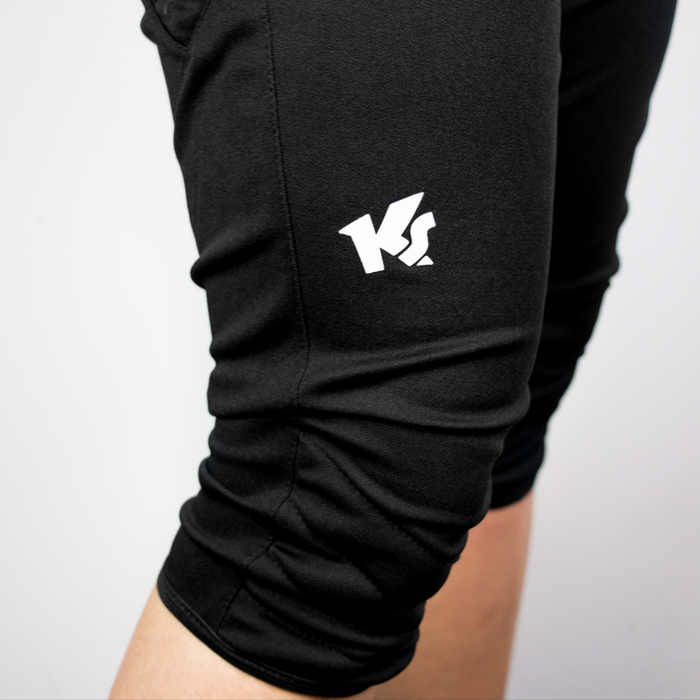 Narrow leg opening
The pants are tighter above the knees to prevent the trousers from sliding up. The material remains comfortable still.