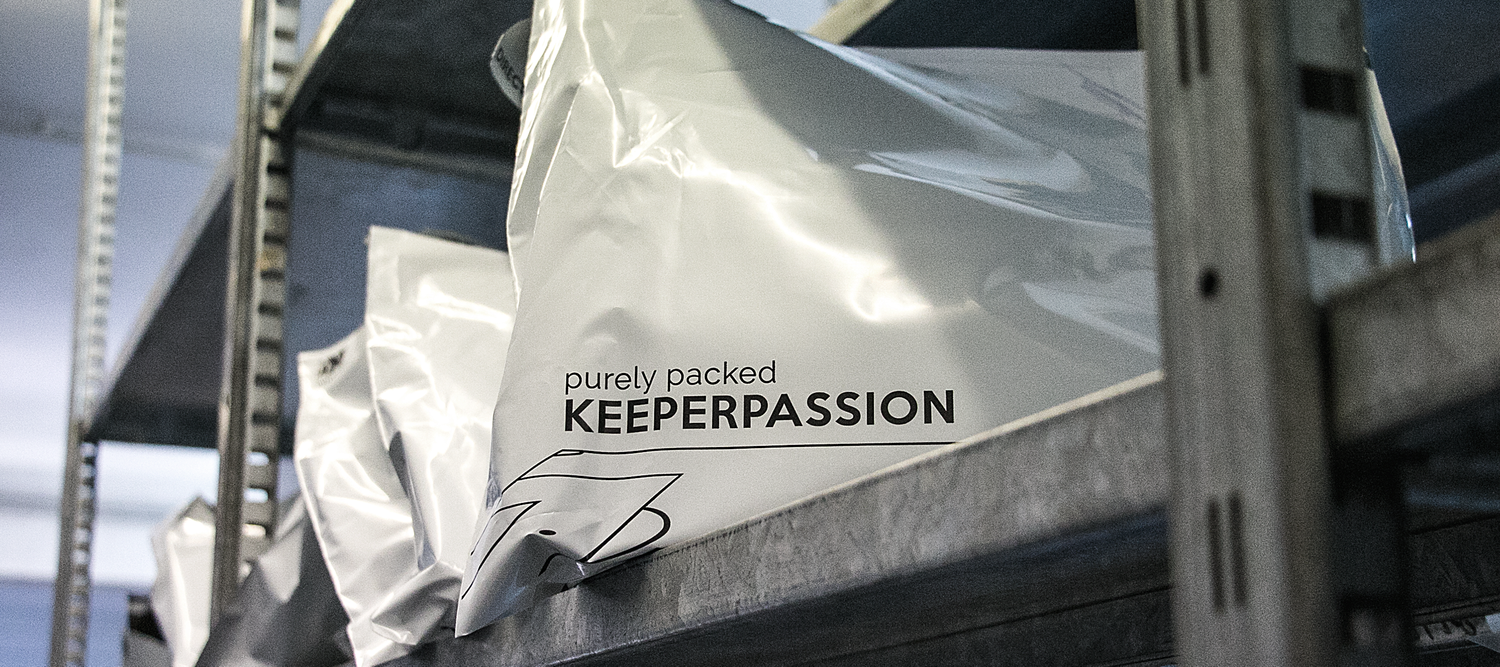 Fast delivery
We always try to send off all orders that were placed before 1 p.m. (CET) on the same day, however, some reasons may cause your order to be dispatched later. For details see <link>Shipping Times.
These are the times it takes for the parcel to be delivered to the U.K. from the day it was dispatched at our warehouse:
GLS: Usually 3 to 7 working days.
UPS: Up to 1 working day.
Learn more about …
<link>Delivery & Availability
<link>Shipping Methods and Costs